Illustrated by Sharon King-Chai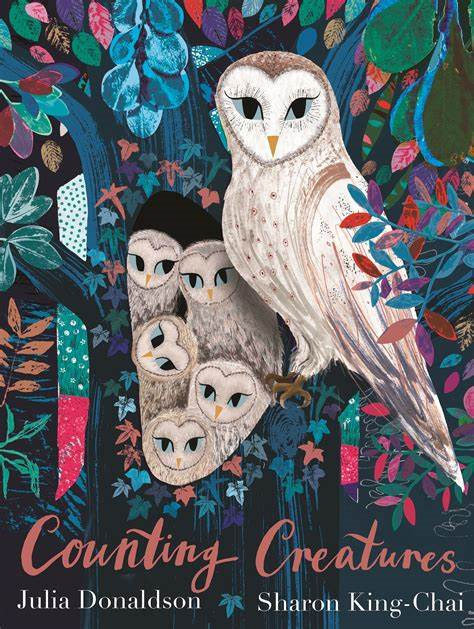 Published by Two Hoots, Pan Macmillan, 2020
This is a glorious picture book. There are so many ways to enjoy it, there are so many things you can learn from it, there is so much to visually feast upon.
From the first page and first flap, we are drawn into a magical world of flora and fauna, created from paint, ink, leaves, sticks, fruit, vegetables, collage and Photoshop.
It's a counting and rhyming book, beginning with a mother bat and her one baby and the constant question, "Who has more babies than that?"
It's an information book, did you know that owls have babies called owlets? And do you know the names of all the creatures featured?
It's an interactive book, every page has at least one flap and sometimes more, opening up to the side, or down or up the page. There are also smaller cut-outs that you can use to peek through to the next page or look back at the page you have just turned.
It's a seek-and-find book, where are all those little spiderlings that you missed when you read the book for the first time?
A companion to Animalphabet, also written by Julia Donaldson and illustrated by Sharon King-Chai, these are treasure books that could be read again and again.
I highly recommend this picture book for children 2-4 years and below I have more of my favorite stories by Julia Donaldson, and one of my favourite poems written by her: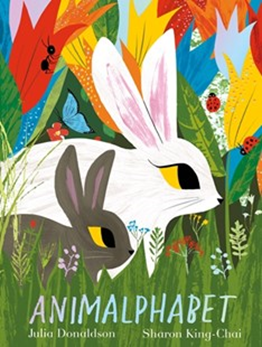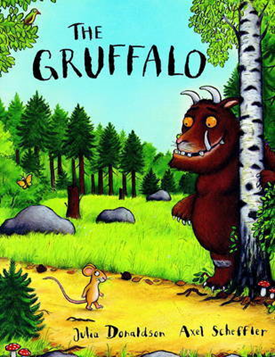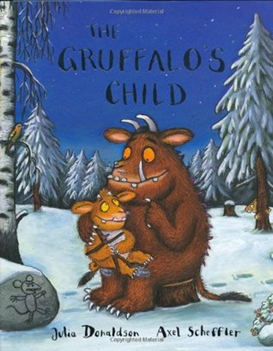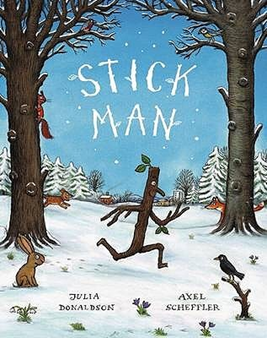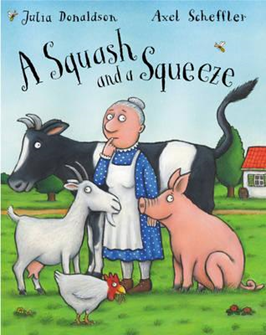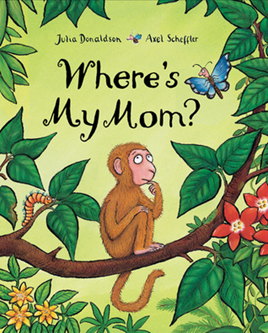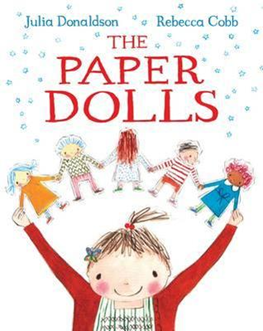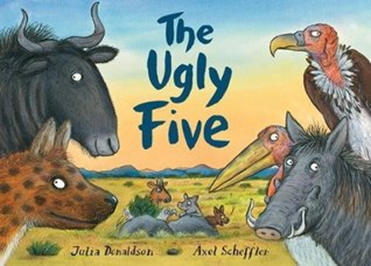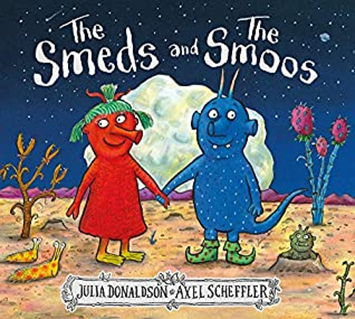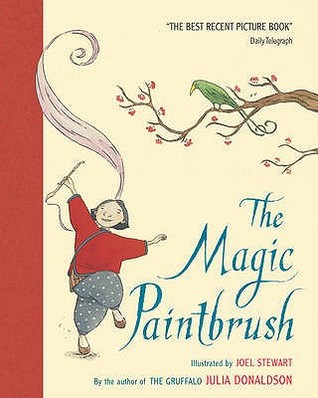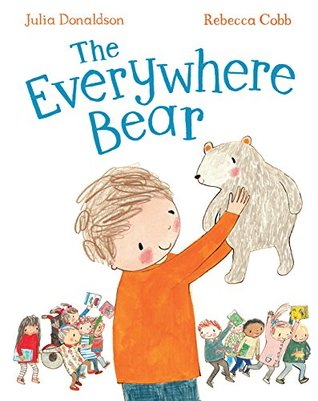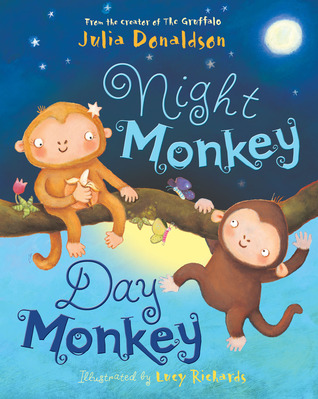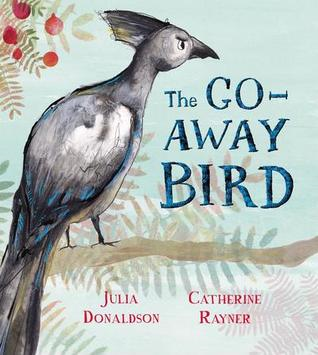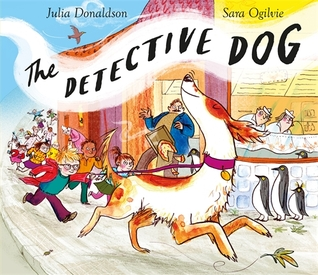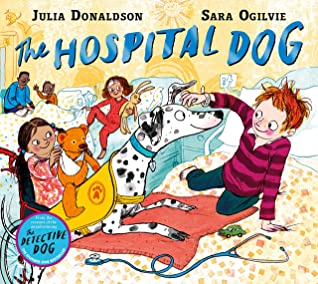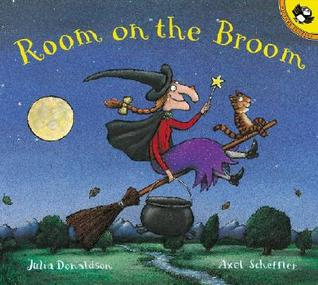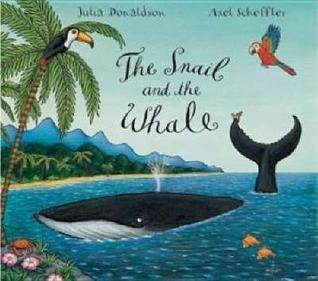 I Opened A Book….
I opened a book and in I strode
Now nobody can find me.
I've left my chair, my house, my road,
My town and my world behind me.
I'm wearing the cloak, I've slipped on the ring,
I've swallowed the magic potion.
I've fought with a dragon, dined with a king
And dived in a bottomless ocean.
I opened a book and made some friends.
I shared their tears and laughter
And followed their road with its bumps and bends
To the happily ever after.
I finished my book and out I came.
The cloak can no longer hide me.
My chair and my house are just the same,
But I have a book inside me.
From Crazy Mayonnaisy Mum, first published 2004 by Macmillan Children's Books, an imprint of Macmillan Publishers International Limited. Text copyright © Julia Donaldson 2004