Illustrated by the author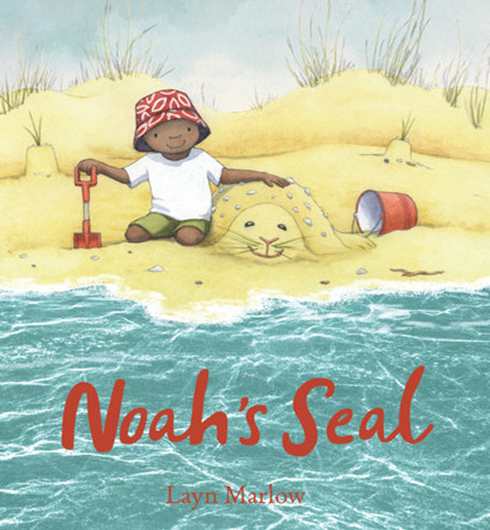 Published by Oxford University Press, UK, 2021
This is a lovely story about waiting, dreaming, hoping and a special seal, of course!
Young Noah is with his Nana at the edge of the wild blue sea. He is waiting for the seals to come closer to the shore. Nana is busy mending the boat and she is not sure the seals will visit this part of the coast. That doesn't stop Noah from hoping.
While waiting for his Nana, little Noah starts to dig in the golden sand, and gradually the sandy mound begins to take the shape of a beautiful seal. With a pat here and a stroke there, with shells for its dappled back, spiky sea grass for its whiskers and glossy pebbles for its eyes, the seal stretches out to face the ocean with a contented smile upon its face.
A sudden storm blows in across the ocean, Nana and Noah must take shelter in the boat and leave the golden sandy seal to face the wind and rain alone. But when the storm blows over, the seal is gone. Noah hopes it has swum to safety in the waves.
Nana is not so sure and kindly promises a ride in the boat another time to look for frolicking seals but, just as they turn to leave, Noah spots a familiar shape on a rock close to shore. What could it be?
This story is a wonderful reminder of long, hot summer days, spending time with a beloved grandparent, dreaming of wild creatures in the watery depths of the sea, imagining them come to life, and hoping for something extraordinary to happen on ordinary days. We have made and decorated mermaids on the beach, how I wish they could have come to life on the sandy seashore. We are never too old to dream!
I can highly recommend this picture book for children 3-6 years and below are more suggestions for picture books which feature seals: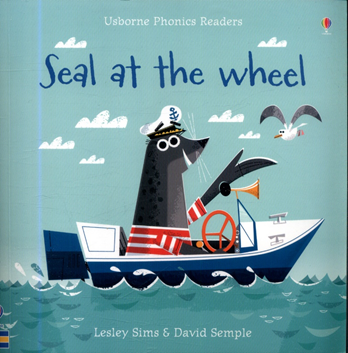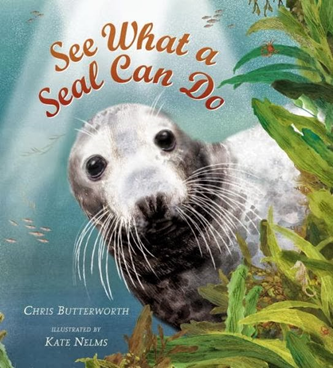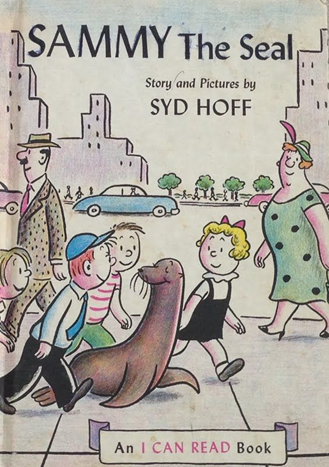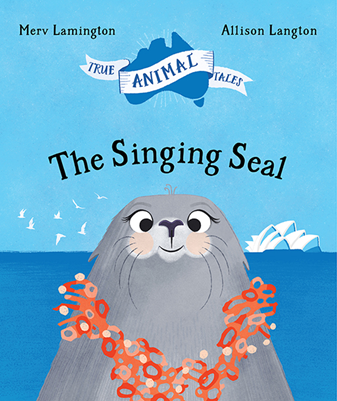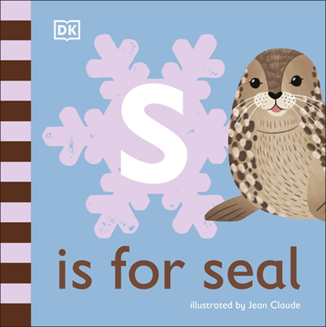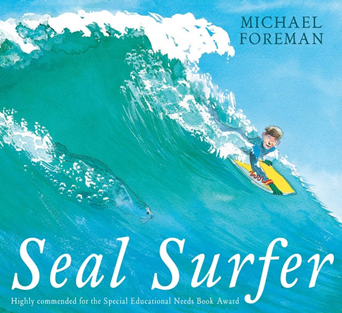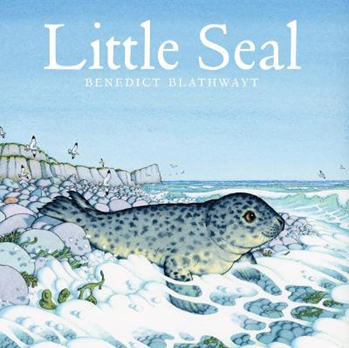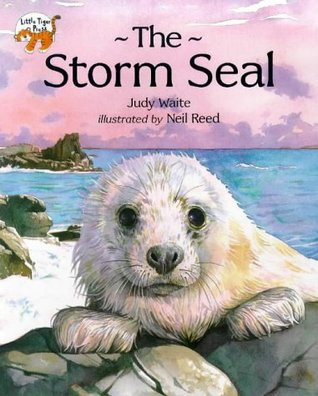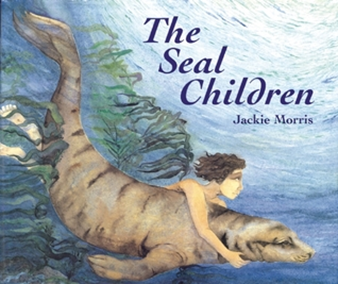 And for older children: